By : CashCity
04-Jan-2018 9:17:00 AM
Title : PayPal Loan Payments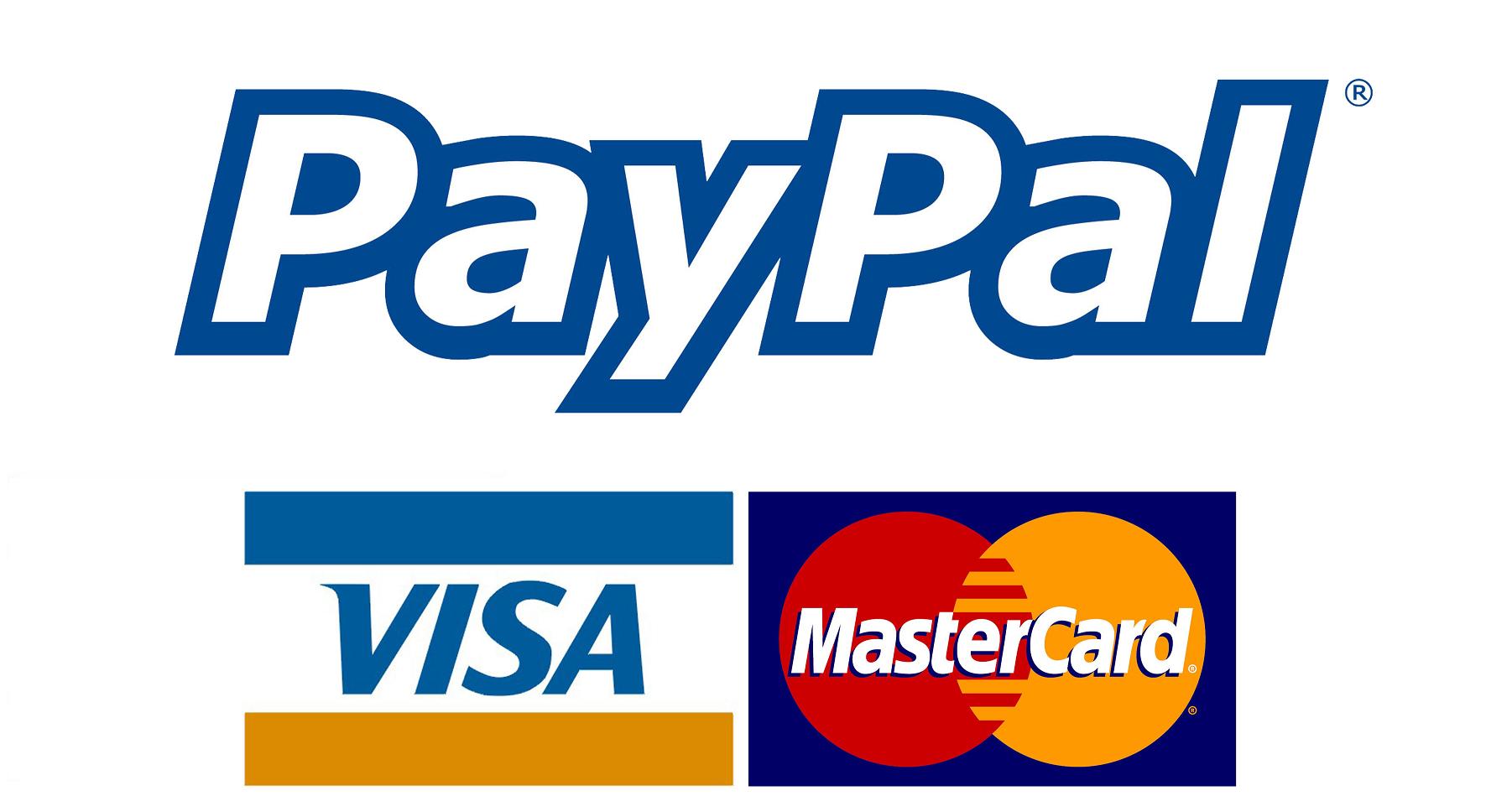 In many cases now we can accept PayPal for payment on your loan for interest or redeeming. Even if you don't have a PayPal account you can use it to pay on your credit card as a guest...
The process is quite simple:
Contact the store where your loan (or loans) are to get the latest balance for redeeming or advise you want to pay interest.
We then send you the request via PayPal.
You pay! It's simple, safe and secure.
For more information or to request payment via PayPal please contact one of our friendly staff at the number on the top-right of your loan docket.